Greater Manchester Chamber of Commerce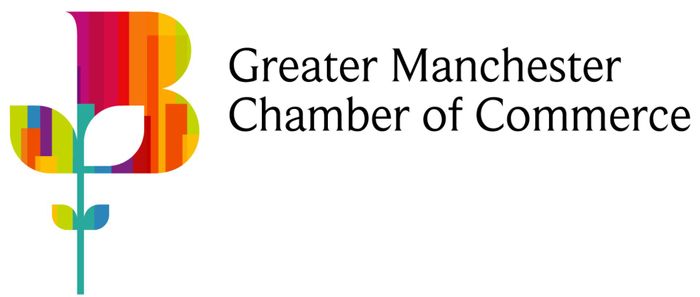 Greater Manchester Chamber of Commerce is the largest accredited Chamber of Commerce in the UK, providing business support to over 4,000 members who collectively employ over 350,000 workers.
The Chamber is an independent, not-for-profit private company and its aim is to support businesses and help create the best climate for the region to prosper.
Chamber membership gives businesses access to everything from networking events to award-winning international trade services. Members can get advice and support on international markets, customs procedures, and export documentation.
To find out more about the Chamber and all the benefits could bring your business, visit www.gmchamber.co.uk.