The Global Alliances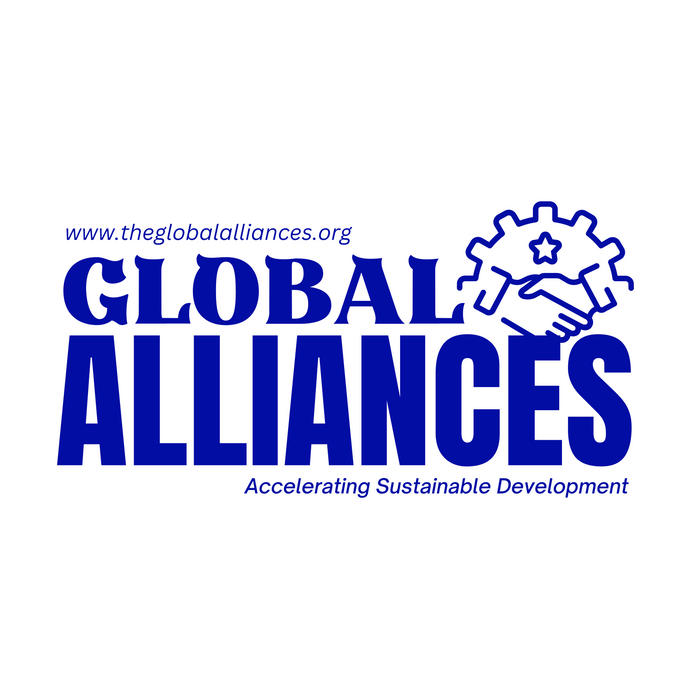 The Global Alliances news portal, a dynamic platform dedicated to showcasing the collaborative efforts of global alliances and councils working towards sustainable development. As part of the esteemed Global Council for the Promotion of International Trade (GCPIT), this news portal serves as a hub for knowledge sharing, collaboration, partnership and alliances.
The Global Alliances news portal is to amplify the voices of global alliances and councils, providing a platform for sharing their expertise, best practices, and success stories. We explore a wide range of topics, including sustainable business models, social entrepreneurship, environmental conservation, inclusive policies, and responsible investment, among others. Through insightful articles, interviews, and features, we provide valuable insights and practical guidance to inspire and empower our readers.