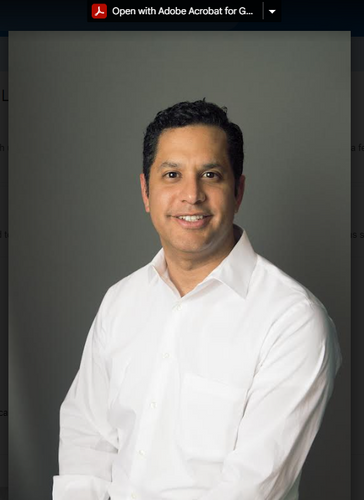 Saul Leal
Saul Leal is the CEO of OneMeta, a groundbreaking company that uses AI to enable seamless multilingual
communication across the globe. With an MBA from Brigham Young University and Executive Education from
elite institutions like Stanford and MIT, Leal brings a unique blend of technical acumen and business strategy.
Prior to OneMeta, he gained international renown at BYU Broadcasting, expanding into 20 countries and securing
9 regional EMMY Awards. Later, he spearheaded digital strategies at Deseret Management Corp to reach over
256 million social media followers. At OneMeta, Leal focuses on revolutionizing global conversations by capturing
not just words, but the emotional and cultural nuances that make interactions meaningful. With products like
VerbumOS, VerbumMeeting™, and VerbumOPI™, OneMeta is setting new standards for accuracy and inclusivity in the language services industry.