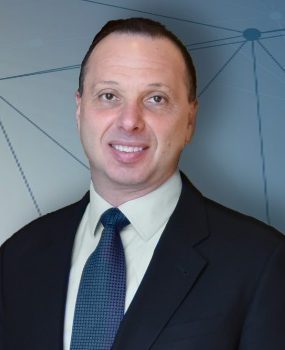 Michael Nevski
Director, Global Insights
,
Visa
Michael Nevski has been working in marketing, market research and client insights for global financial, consumer products, manufacturing, and data companies for over three decades. Presently, working directly with Visa's Chief Economist, Michael oversees all consumer research initiatives to support global economic team to add a layer of consumer research, strategy, and analysis to Visa economic output and forecasts. Guiding global research to provide cutting-edge insights into consumer spending and the payments industry to better inform business planning and management decisions and managing multiple research vendors including primary, secondary, syndicated, quantitative and qualitative research.
Most recently, he led development of Spending Momentum Index Premium by identifying business needs, building a solution, partnering with 3rd party data providers, conducting research including soliciting feedback from Visa business clients, planning, and executing product development and product launch worldwide.
Michael holds an MBA with a concentration in marketing and advertising from the University of Arizona and a BS in Economics and Finance from Saint Petersburg State University of Finance and Economics.