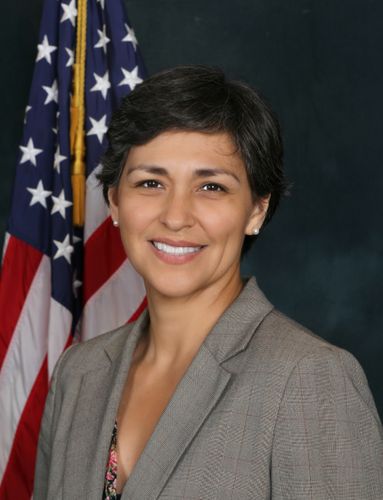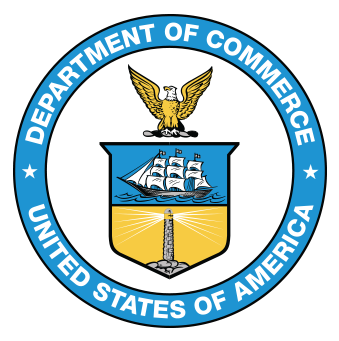 Letitia Arias
International Trade Specialist
,
U.S. Department of Commerce
Leticia Arias is an International Trade Specialist with the U.S. Commercial Service, U.S. Department of Commerce based in Los Angeles, California. In this role, Leticia helps local companies reach their export development goals. Her industry assignments include the Automotive/Mobility, Energy, and Environmental Technologies industries.
Leticia graduated from Harvard-Radcliffe College with a degree in Government. She studied Italian in Siena, Italy and speaks Italian and Spanish. Leticia also holds the professional designation of Certified International Credit Professional from FCIB and is a Certified Global Business Professional through NASBITE. Leticia is a Los Angeles native, where she lives with her husband and twin daughters.