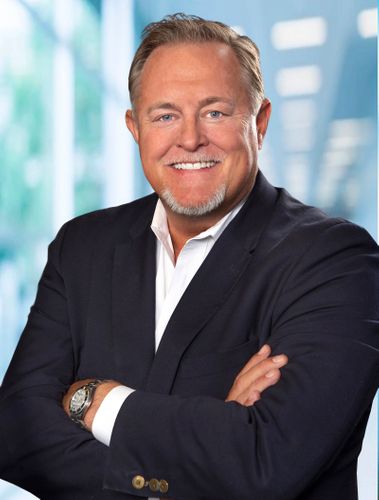 Eric Kleinsorge
CEO/Chairman
,
Global Site Location Industries, LLC
Eric Kleinsorge is a highly respected business leader who serves as the Chairman and CEO of Global Site Location
Industries (GSLI). With over 30 years of experience in site selection and location analysis services, Kleinsorge has
become a trusted advisor to multinational corporations seeking to expand or relocate their operations. He founded
GSLI in 1994 and has since grown the company into one of the most reputable firms in the industry, serving a diverse
global client base that includes some of the world's largest and most successful companies.
Kleinsorge's extensive experience in working with over 2,500 companies has given him a deep understanding of what
motivates businesses in their expansion and relocation decisions. In addition to his leadership role at GSLI, he is also a
popular host of two podcasts: Logistically Speaking and Community Connection. He also created and host GSLI's
Prospect Live Events.