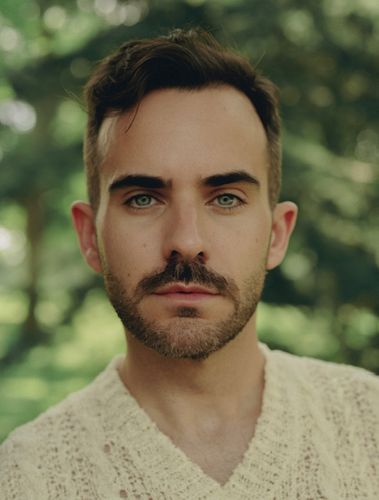 Chad MacRae
VP, Global Talent
,
Tinder
Chad MacRae is a talent leader with 20 years of experience in global hiring. His career has seen successful collaborations with industry giants such as Tinder, Match Group, and Activision, proving his expertise in implementing effective recruitment strategies. Chad's extensive global experience, with stints living across North America, Europe and the Middle East, he helped grow and hire teams across 50+ countries.
Chad's work is infused with a unique blend of Open Strategy, and Play, a strategy that consistently generates success. As a committed lifelong learner, Chad recently graduated with a post-graduate diploma from the University of Oxford, focusing on open strategy and resilient leadership.
Chad is passionate about building strong relationships with candidates and companies, creating an environment that fosters growth and success.