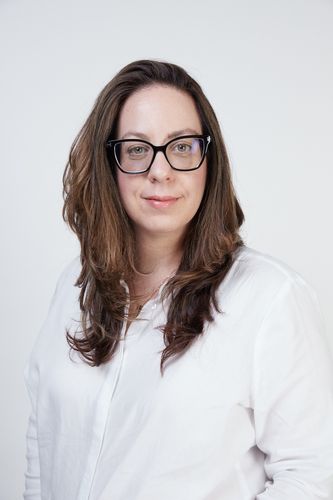 Carmit Glik
CEO and Co-founder
,
Ship4wd
As CEO and co-founding member of Ship4wd, Carmit Glik is at the forefront of digital transformation in the global freight industry, leading high-profile projects in digital freight marketplaces and sustainable, customer-focused end-to-end global digital transportation solutions.

Learning from her 23 years of industry experience in an array of internationally located supply chain roles in startups and large multinational enterprises, she sought to find a new way to place small- and mid-sized emerging businesses at the center of the shipping equation. Carmit is a passionate advocate of digital transformation, and she and her team are dedicated to demystifying and democratizing the global shipping process by shining a light on and solving for the issues impeding today's SMBs growth potential.
Carmit holds a Global Executive MBA from INSEAD, as well as a BA in economics from Tel Aviv University.