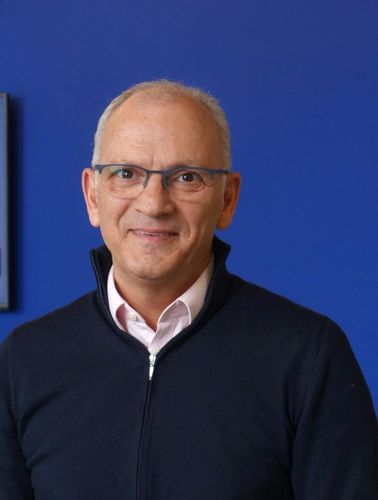 Arno Coster
Director Sales & Business Development
,
Ahlers Trade Facilitation & After Sales Services
Arno Coster is a Dutch national who has lived in Amsterdam, London and Saint Petersburg for many years. He is the Director of Sales & Business Development - Trade Facilitation & After Sales Services · at Ahlers. The business unit focuses on supporting international premium brands to develop their business in complex and emerging markets.
This means that as a logistics provider, Ahlers does more than just logistics, we also take care of the import and the further sales of the goods in local markets, on behalf of its customers. In this sense, companies can outsource the complexity of doing business in a challenging region such as Russia, CIS, Ukraine and China to Ahlers, and receive real value and revenue growth from it.
Mr. Coster joined Ahlers in August 2020. He holds a Master's degree from James Madison University.