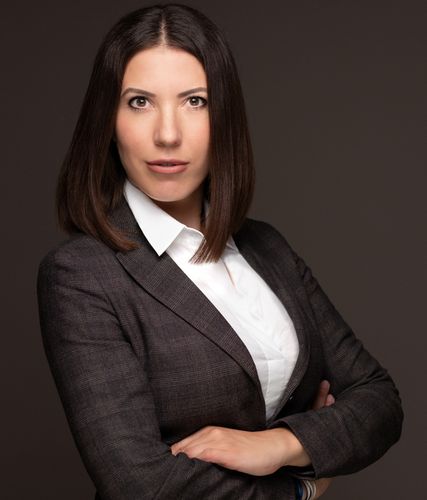 Anna Jerzewska
Dr Anna Jerzewska runs Trade & Borders - a customs and international trade consultancy that provides practical customs
training for businesses. She currently advises HM Revenue and Customs part-time. Anna provided rules of origin training for
private sector companies, the Department for International Trade, the Department for Business, Energy & Industrial
Strategy, and devolved administrations.

Before setting up Trade & Borders, Anna worked as a customs adviser for three of the Big Four leading advisory firms. She is
a member of the UK's Department of International Trade Customs Working Group and an Associate Fellow of the UK Trade
Policy Observatory. She is also the industry chair for the JCCC Transit Guidance and Support group.