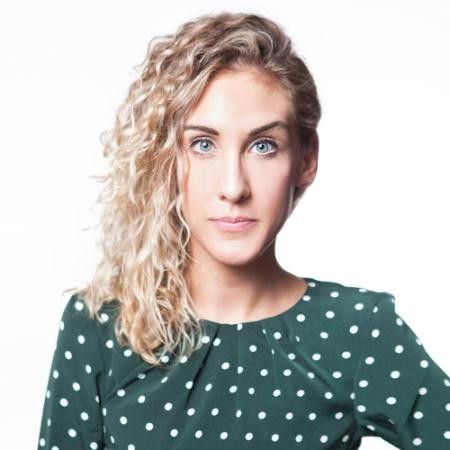 Angela Rees
Director of Talent Acquisition
,
Tinder
Angela Rees, is the Director of Talent Acquisition at Tinder, based in Los Angeles. With over a decade of hands-on experience in Talent Acquisition, she is a seasoned professional in the art of recruiting, having worked across various industries and successfully supported the talent acquisition efforts of organizations such as Tinder, Plenty of Fish, OpenX, IPG Mediabrands, Grindr, Amazon, Rubicon Project, and Activision.
Angela has led hiring initiatives in Canada, the United States, and Mexico, gaining valuable insights into diverse talent markets. Her passion for driving success in the tech industry is evident through her adeptness in creating and implementing hiring strategies tailored for engineering and product management positions.
Angela is passionate about her contributions to the talent acquisition community. She has been invited to speak at numerous conferences, including SourceCon, ERE Media, and Jobvite, where she shares her industry knowledge. Angela's contributions have also been recognized in publications like SHRM, ERE Media, Recruiter.com, Undercover Recruiter, Dice, and HR-Gazette.