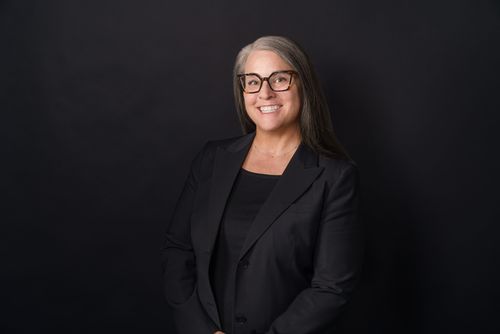 Amy Jennette
Senior Director, Integrated Marketing
,
GoDaddy
As Senior Director of Integrated Marketing, Amy Jennette leads the U.S. integrated marketing go-to-market strategy.
Since joining GoDaddy, Amy's charter has been to further GoDaddy's brand reputation. She's done this by launching GoDaddy's first-ever brand campaign, Make the World You Want, leading the brand transformation including the GoDaddy mark and the #OpenWeStand movement - securing 70+ partners in response to Covid-19. This, combined with the latest, All the Firsts campaign drove the strongest brand health performance in 5+-years.
Prior to GoDaddy, Amy led creative agency Account Management teams at Publicis, Leo Burnett, McKinney, Cheil and Y&R serving the Samsung, T-Mobile, Aflac, Meijer, Microsoft, Chevrolet and Lincoln brands, among others.
When Amy isn't working on furthering GoDaddy's mission to make entrepreneurship inclusive for all, you can find her volunteering at the Seattle Animal Shelter or working on her success coach side hustle.