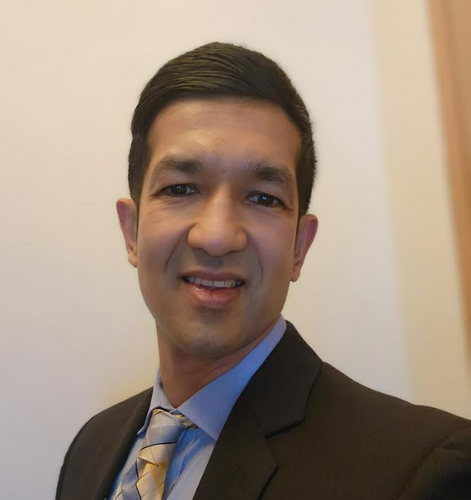 Adnan Islam
Adnan Islam, Esq., CPA, is a tax partner with Marcum LLP (and has over 18 years of business advisory and international tax experience as a licensed tax attorney. Adnan has served an array of industries (e.g., technology, consumer products, apparel, manufacturing and distribution, affiliate marketing, e-commerce, services, beauty, etc.) and clients ranging from startups to publicly traded companies, various crypto clients (e.g., digital asset, blockchain, DeFi), private equity, and hedge funds.
Adnan specializes in cross-border strategies, comprehensive inbound tax services, global information reporting, and structuring for consumer products, crypto funds, blockchain (& tech), professional services, and trading companies.
As an industry thought leader, Adnan has lectured on tax topics at TEI events, CCH, AICPA seminars, served as an adjunct professor for Golden Gate University Master's in Tax curriculum, and has been published in several tax and business articles and journals.
Adnan is a licensed attorney admitted to practice law in New Jersey, DC, and California, and is a Certified Public Accountant (NY & CA). He holds a Juris Doctor (J.D.), an MBA from Rutgers University, an LL.M. in Taxation from the New York University School of Law, and an LL.M. International Tax Certificate from Georgetown Law.