Increase Your Global Exports by 30%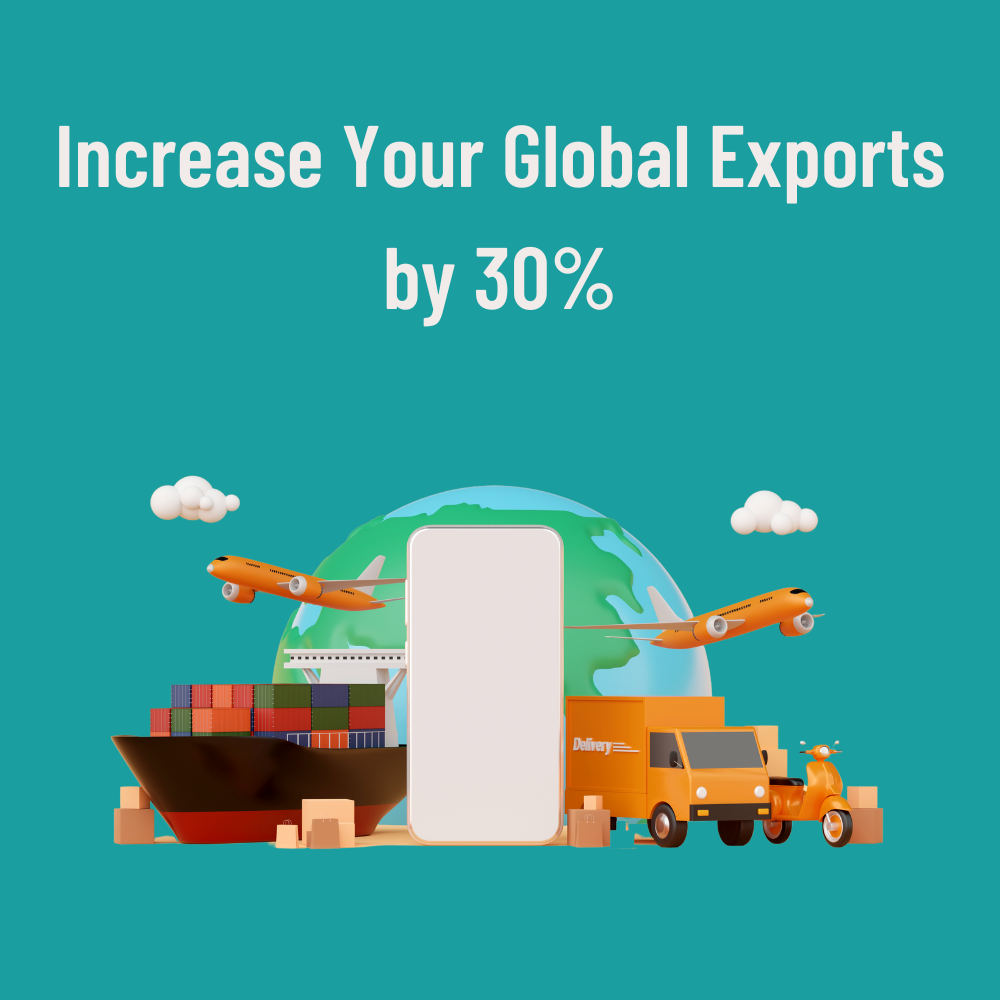 SMEs play a critical role in the UK economy, and there is a strong link between exporting and growth. For UK SMEs, a key way to generate growth is through exporting products and services to international markets.
Now is the time to leverage language capabilities.
Research published by Going Global partner Association of Translation Companies (ATC), with Aston Business School, demonstrates how SMEs with language capabilities have 30% greater success in exporting that those that do not.
That's the positive. The negative is that 9 out of 10 global users will ignore your product if it's not in their native language, reveals research by globalisation market research company Nimdzi Insights.
Are you ready to maximise your ROI in international markets? Test your internationalisation baseline through the innovative Talk Global Advisory Tool, designed to help companies access the 30% language capability advantage found in the LO-C 30 research.
The Talk Global tool helps you to establish your level of preparedness for moving onto the international scene.
In the LO-C 30 research, hundreds of high performing export companies in the UK were analysed to see how they achieved success in sectors such as retail, manufacturing, automotive, financial services, and IT. It is an excellent resource for Going Global participants to use when they need to identify their language capability baseline or seek advice on potential language services support for their export strategy.
Language services, translation and interpreting are one of the easiest ways to unlock ROI in international markets, and the ATC's member companies are there to help you do just that. Find your perfect partner in the
ATC Member Directory.