11 Jan 2022
How have businesses coped with the first year of Brexit?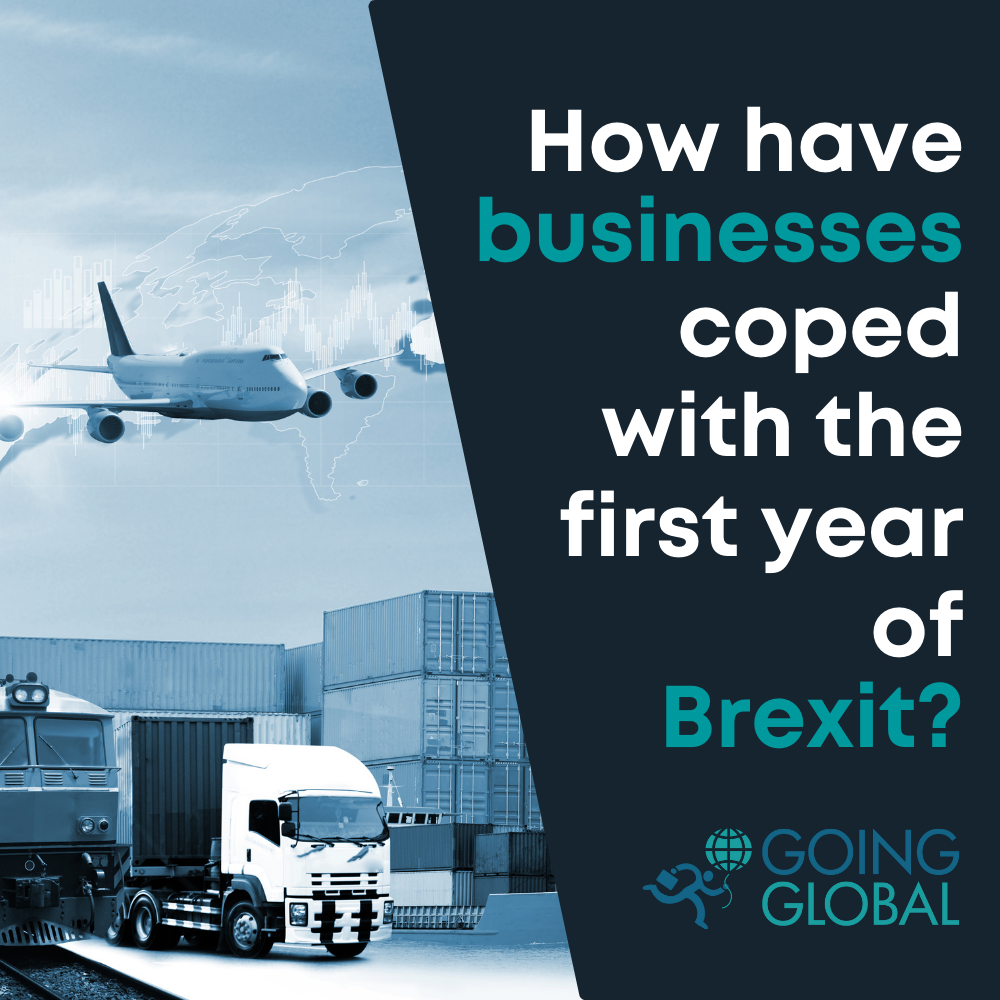 Britain formally left the European Union (EU) on 1st January 2021 and, since then, all goods entering or leaving the country are subject to border checks and paperwork. After what the government called 'teething problems' in the first few months, the predicted long delays at ports and mass shortages never really happened.
Some companies say that they have prospered and others have said that things have become more complicated and time-consuming. Read over some case studies of businesses in the East of England, they talk about how Brexit has affected their business in a positive or negative way.
Captain Fawcett
Richard Finney, owner of Captain Fawcett, which supplies gentlemen's grooming products around the world, stated that after some initial hold-ups, exports were up by 34%.
78% of Captain Fawcett's orders go overseas and back in Aril he had shipments stuck in Spain, Poland and Germany. This was due to foreign custom border staff not understanding the new paperwork requirements. Although, now he says things are very different with hold-ups being rare and even though he lost some European business he has started to find new markets in India, China and further afield.
Gardening Express
Chris Bonnett, runs the Gardening Express which is a nursery and mail order plant sales business in Essex. He says that he lost between £250,000 and £500,000 due to the collapse of the Northern Ireland market.
This was due to couriers being nervous about carrying goods over the Irish sea due to the extra checks associated with the Northern Ireland Protocol. On the other hand, his company has not lost out financially because people are spending more time at home due to lockdowns meaning the market has grown.
Lynn Shellfish
Stephen Williamson from Lynn Shellfish says 'Brexit will be worth it in the long run'. They had an issue with their first delivery of last year when 9.5kg of shrimp was held at Rotterdam for five and a half days.
The company exports more than 90% of the whelks, cockles and shrimp that it processes to Europe and continued doing this in 2021 with a few issues at foreign ports due to paperwork problems. However, now Stephen Williamson says that their lorries are going to Europe every few days without any problems.
He sums up by saying that he still thinks Brexit has been a good thing for Britain and that despite Covid, the economy has performed well against the Eurozone and the US dollar which is a "fantastic pointer that this country is going to grow".
Overall, there are a lot of mixed experiences of how businesses have coped with Brexit over the last year. However, most cases we have found that at the beginning it was complicated and confusing and now it has started to become easier and businesses are seeing the benefits of Brexit.
Sources: