ATA Carnets: Common Questions and Mistakes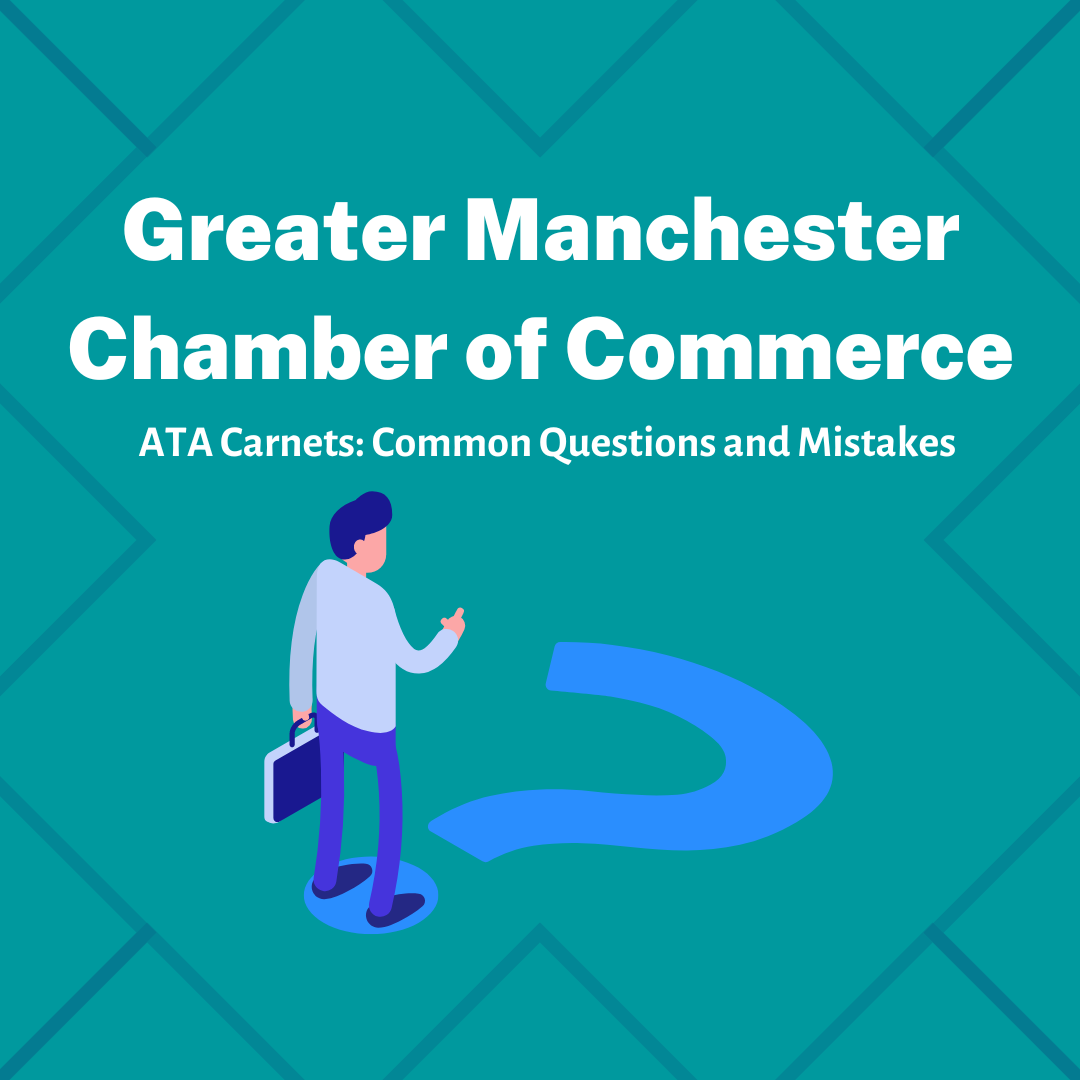 The ATA Carnet is an international Customs document which allows the temporary export/importation of commercial samples, professional equipment or goods going to either a trade fair or exhibition, or to deliver a service in countries which are part of the ATA Carnet system.
Our team at the Chamber can help to process the document, below we look at some of the common questions and mistakes to help you avoid when making your application.
General List of Goods
This is a list that should contain everything you are taking on the trip that will be returning to the UK. It needs to include a description, values, weights, and the origin of the goods. Although we do not need commodity codes the description of the goods should be enough to allow customs to identify that the same goods that left the UK are returning.
Electrical goods must include the serial numbers and perishable goods are not allowed to be listed.
If the list includes a toolbox and the value is more than £150, the items need to be listed separately.
There are also other specifics for certain goods such as clothing and livestock, click here for more information. We have an excel template available to download via our online e cert platform.
Transit
Transit is not required when visiting the EU and transiting through other EU countries. For example, if you enter the EU in France and then travel through France to a trade fair in Germany, this is one exit from the UK and one visit to the EU. You do not need any transit.
What is the security guarantee?
The ATA Carnet provides a guarantee to customs that taxes and duties will be paid on the temporarily imported goods if any conditions are breached. Therefore, the Chamber must receive a security for the Carnet. Unfortunately, this is specific to the Carnet and other insurance products the customer currently has cannot be used. The security must be equal to the highest rate of duty and taxes applicable to the goods in the country of destination, you can check our security rate chart here.
For example, for the EU, no matter what the goods are they require a guarantee of 40% of the value of the goods.
There are different ways you can provide the security to the Chamber:
Banker's draft or cash
Bank Guarantee
Carnet Security Scheme (CSS) Guarantee - an in-house service allowing the Carnet user to arrange for the security to be provided. It is a non-refundable, one-off payment. You can get a quote for this service via our online e cert platform.
How can we help?