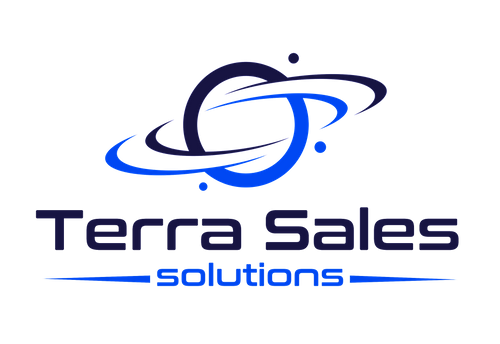 TERRA SALES SOLUTIONS LTD
Stand: 933
| Business Services
| Globalisation/Localisation
| Import/Export
| Networking
| Outsourcing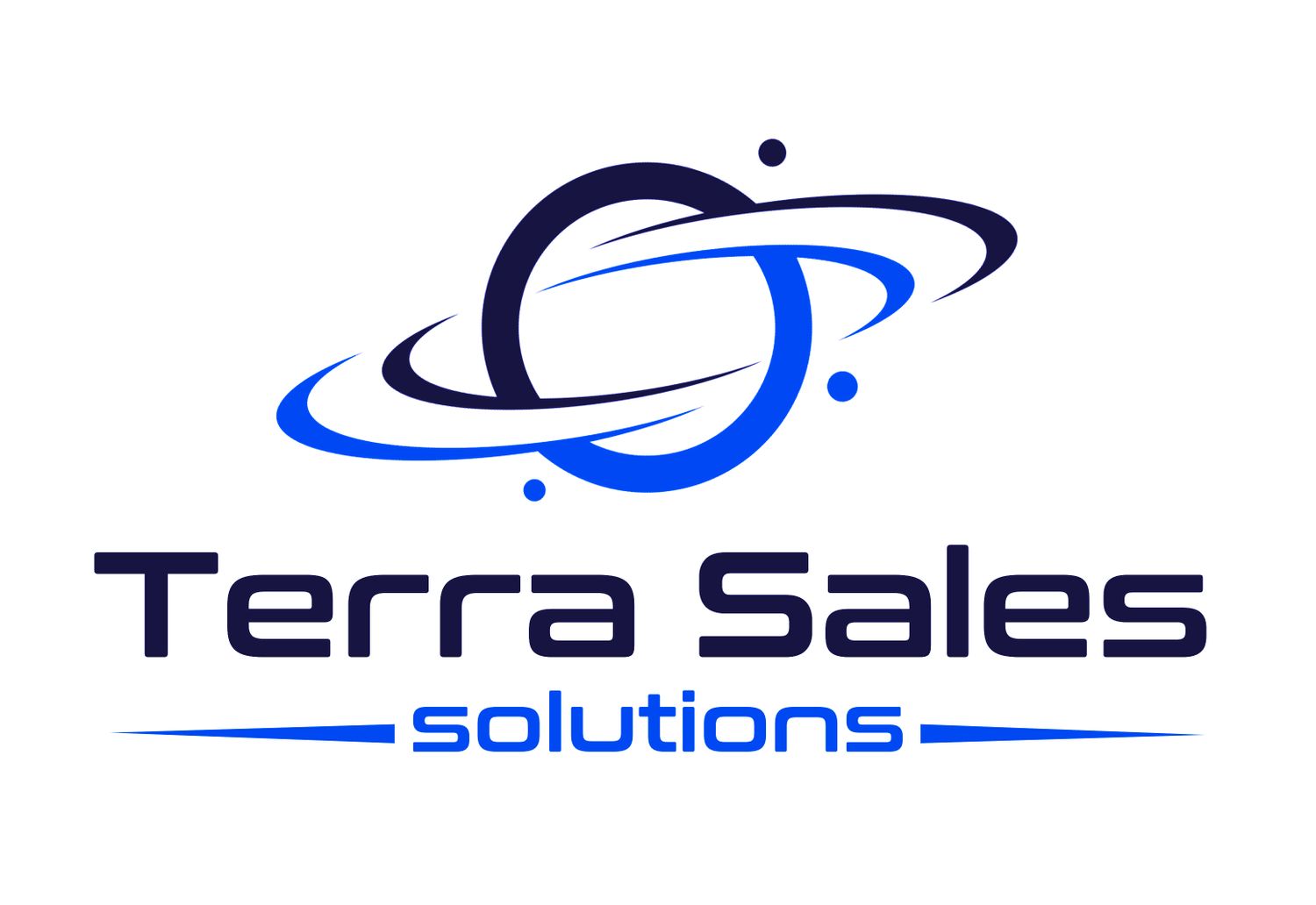 Terra Sales Solutions specialises in partnering with technology companies to explore opportunities to expand globally through business development and channel partnerships.
By providing Sales, Business Development, Channel Management and Marketing capabilities, we support companies and their partnerships through the complex sales processes.
We measure success through increased business for our clients and their partners as well as their market share across the globe.