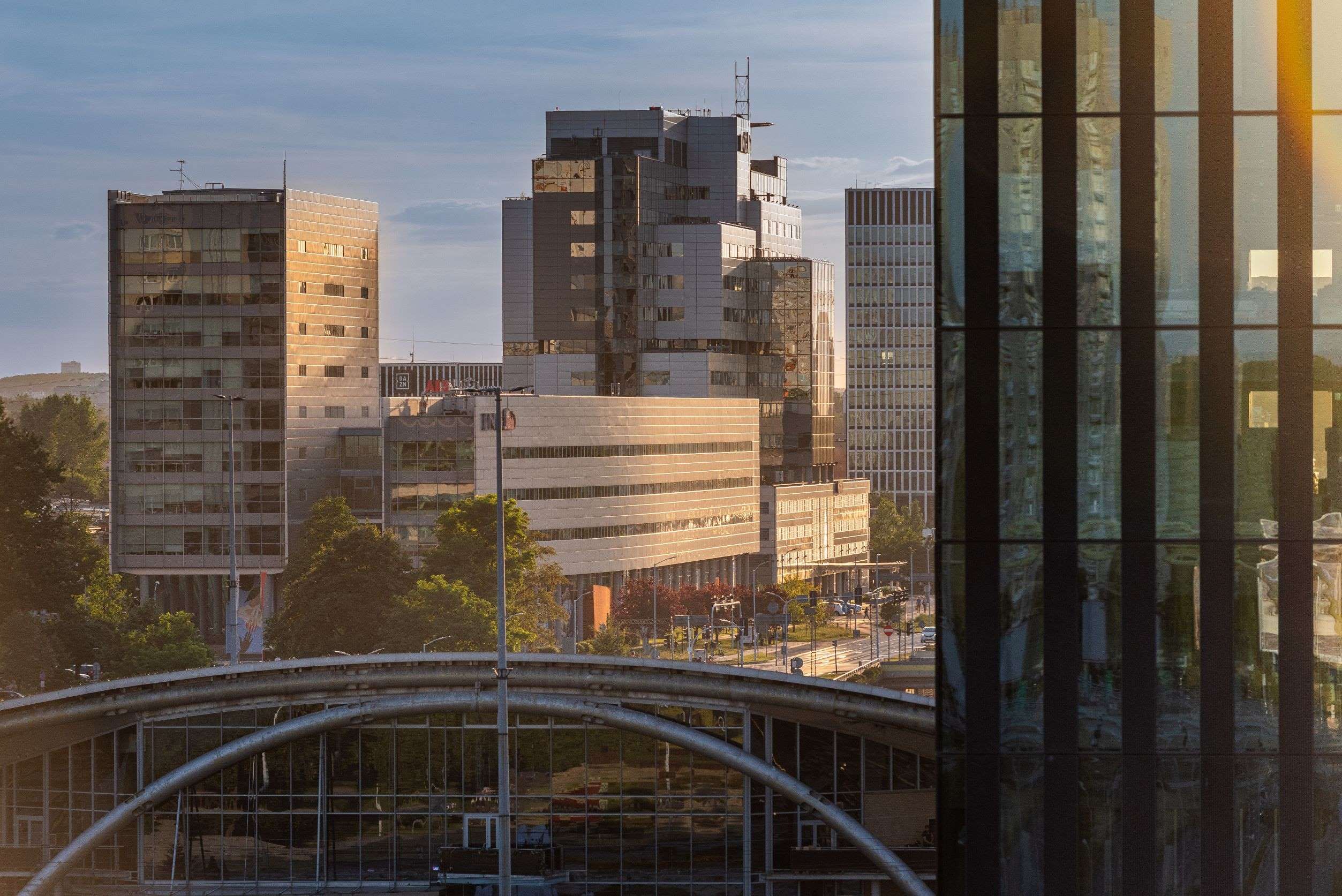 SILESIA – Land of Opportunities!
The Silesian Region is located in the southern part of Poland, bordering Slovakia and the Czech Republic. Silesia is a unique region that attracts with its industrial history and good business climate as well as geographic, cultural and social diversity. Silesia is a key economic center of Poland with a very strong export position compared to other regions. It is also heading towards building a new economy based on modern and environmentally friendly technologies.
Advantages of the Silesia Region:
• the most industrialized and urbanized region in Poland;
• enormous market potential and absorptive power;
• developed road and rail transport;
• Katowice Airport International Airport;
• the region in the forefront in the country in terms of the number of large investors located;
• diverse scientific and research facilities;
• active international cooperation.