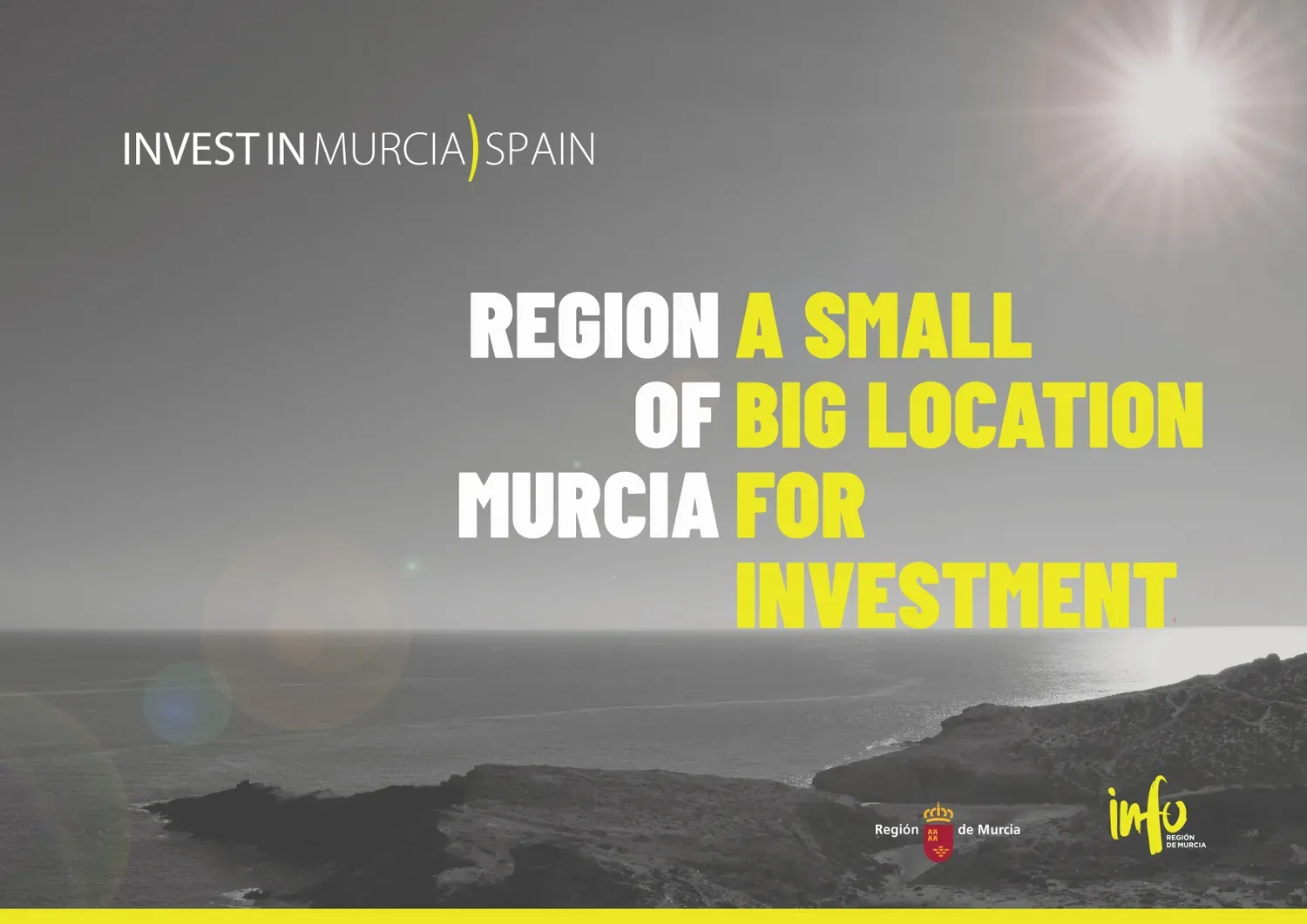 Invest in Murcia is one of the oldest Investment Promotion Agencies (IPAs) in Spain, which belongs to the economic development agency of the Region of Murcia. Our agency deals with foreign companies that want to expand and set up a footprint in our region. We have plenty of experience helping companies expand and have worked in over 1,200 projects in 20 years.
The Region of Murcia offers an excellent potential and very good conditions for investment given the facts that there are 7 universities in a range of 150 km with 100,000 graduates available at a very competitive cost, really nice facilities, an outstanding site location service, and a second to none soft landing service for foreign companies in Spain. The Region of Murcia can offer all the advantages a big city has, without the hassle, costs, and the tightness of the labor market you may find there, in a more reliable way at a fastest pace.
Murcia is the only region in Spain with an Acceleration Unit for Investment Projects which means we are obligated by law to reduce 50% the timing for all the operation permits and licenses you might need to start your activity. And we also are on the highest level of grants available (up to 40% non-refundable grants for fixed assets) and for hiring people. Talent and cost-efficiency are among the reasons why companies such as SABIC and Repsol, that account for the two largest industrial investments ever made in Spain, have chosen the Region of Murcia for their projects.