What the best global websites have in common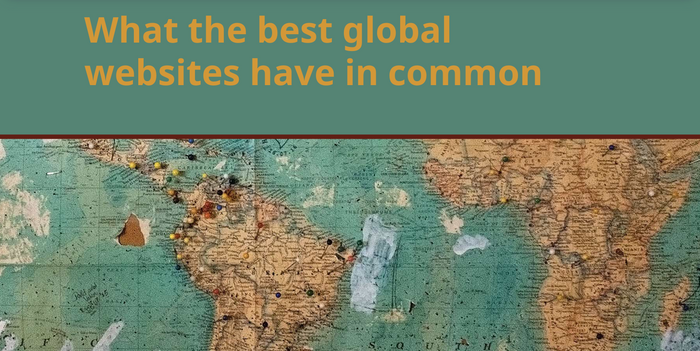 In the novel Anna Karenina, Tolstoy wrote, "All happy families are alike; each unhappy family is unhappy in its own way." The same could be said for global websites — the successful ones, when it comes to best practices, are also very much alike.
What do these successful global websites have in common, based on 20 years of studying them and working with the executives who manage them? A few things. Global best practices have evolved over time and have not only benefitted the organizations that support them but also the people who visit the websites, as the result is more consistency among websites in regard to languages, usability, ecommerce, and navigation. While there will always be exceptions to the rule, I find it valuable to first understand what these best practices are before deciding to head in a different direction.